If you're looking for an ultra-affordable way to travel to Canada, look no further than these nine airlines listed below. All of these airlines offer domestic flights that are significantly cheaper than booking tickets through traditional airlines. In most cases, you'll be able to fly for under $200 per person, which is a fantastic deal considering the quality of service you're getting.
Ultra Affordable Domestic Flights
The following is a list of airline services and their value for money. This is, of course, a subjective ranking. We are not affiliated with any airline and do not receive commissions from them.
1. Air Transat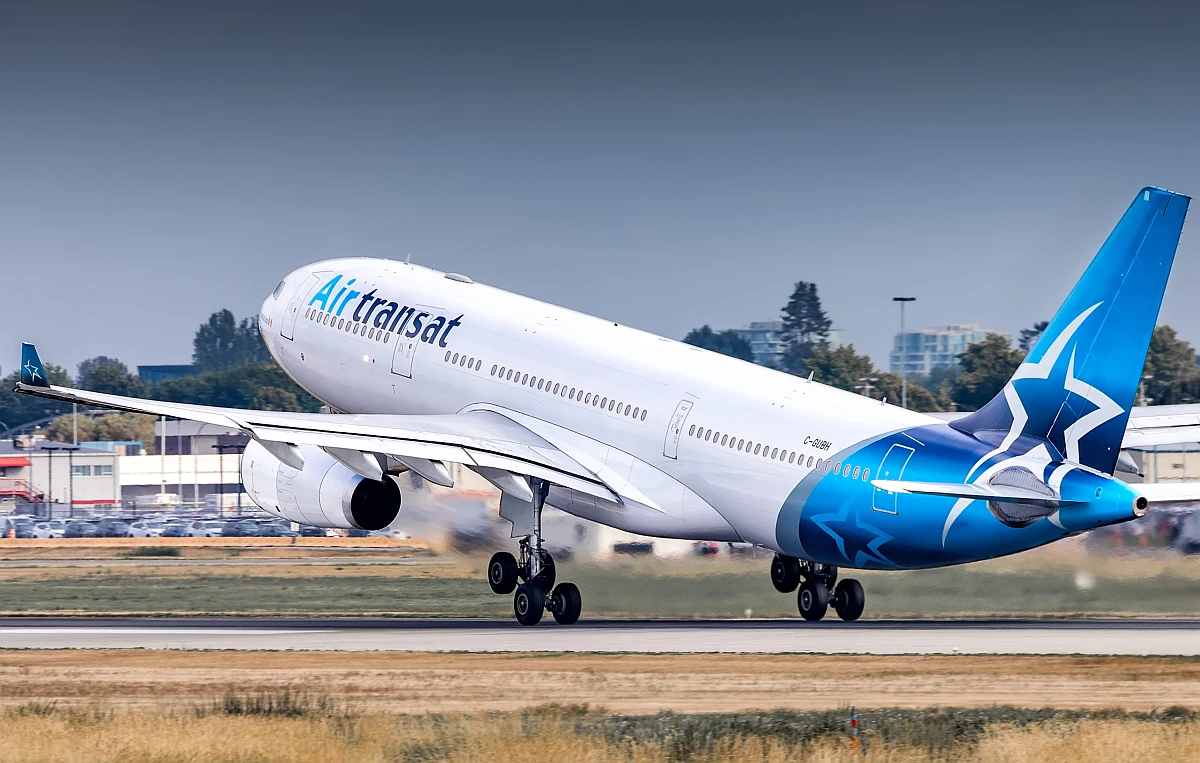 Air Transat is a Canadian airline based out of Montreal in Quebec. It's the third-largest behind Air Canada and WestJet, flying to Toronto, Calgary, Vancouver, and Montreal with seasonal service to other Canadian destinations like Kelowna, Moncton, and Halifax. Air Transat offers baggage on board as part of their fare depending on how passengers travel, making them feel secure knowing their bag will get there safely.
2. Sunwing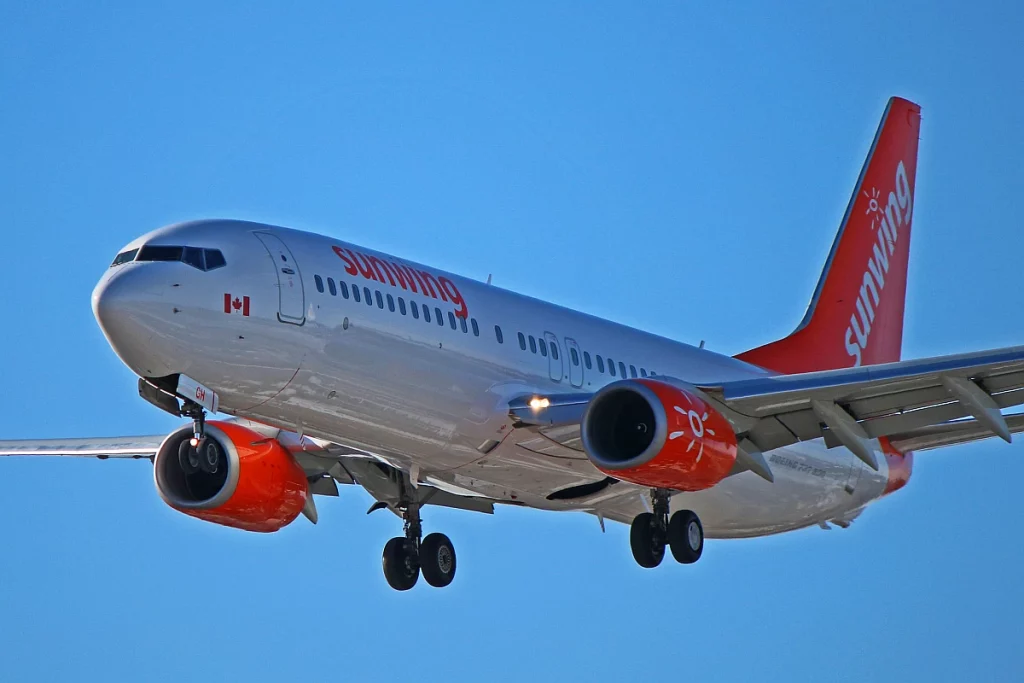 Sunwing is a Canadian airline. It is based out of Ontario, Canada. Sunwing offers affordable travel options by providing discounted rates on flights and hotels with the same brand.
3. Air Canada Jazz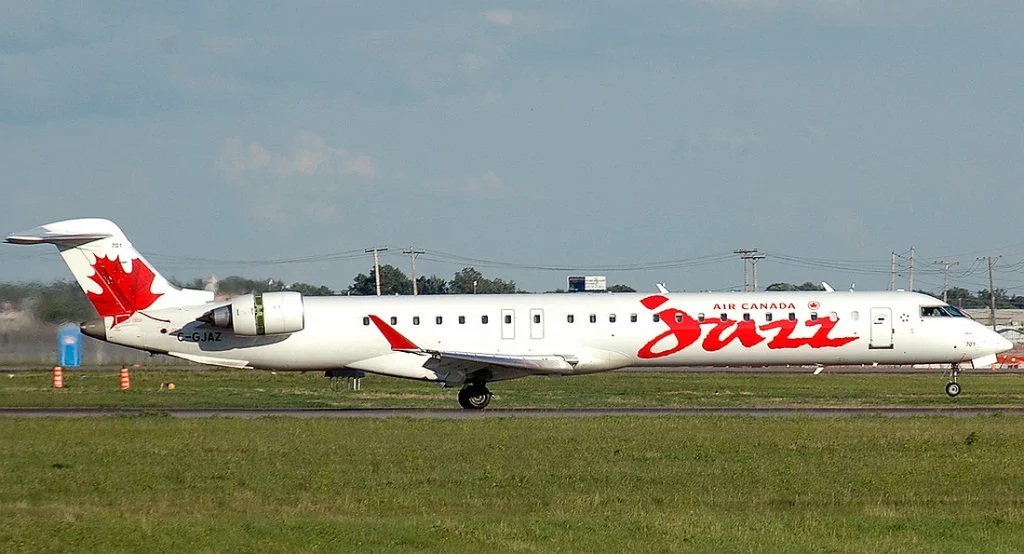 Air Canada Jazz is a regional airline that operates out of Halifax, Nova Scotia. They partner with Canada's largest airline, Air Canada, and fly short charter journeys across the country. As a partner of Air Canada, travelers should book their Air Canada Jazz trips through Air Canada's website and note that Air Canada's baggage policies and other terms apply to their Jazz journey. For affordable prices, passengers on Air Canada Jazz can fly domestically to significant hubs like Vancouver, Halifax, Toronto, Montreal, and Calgary.
4. Air North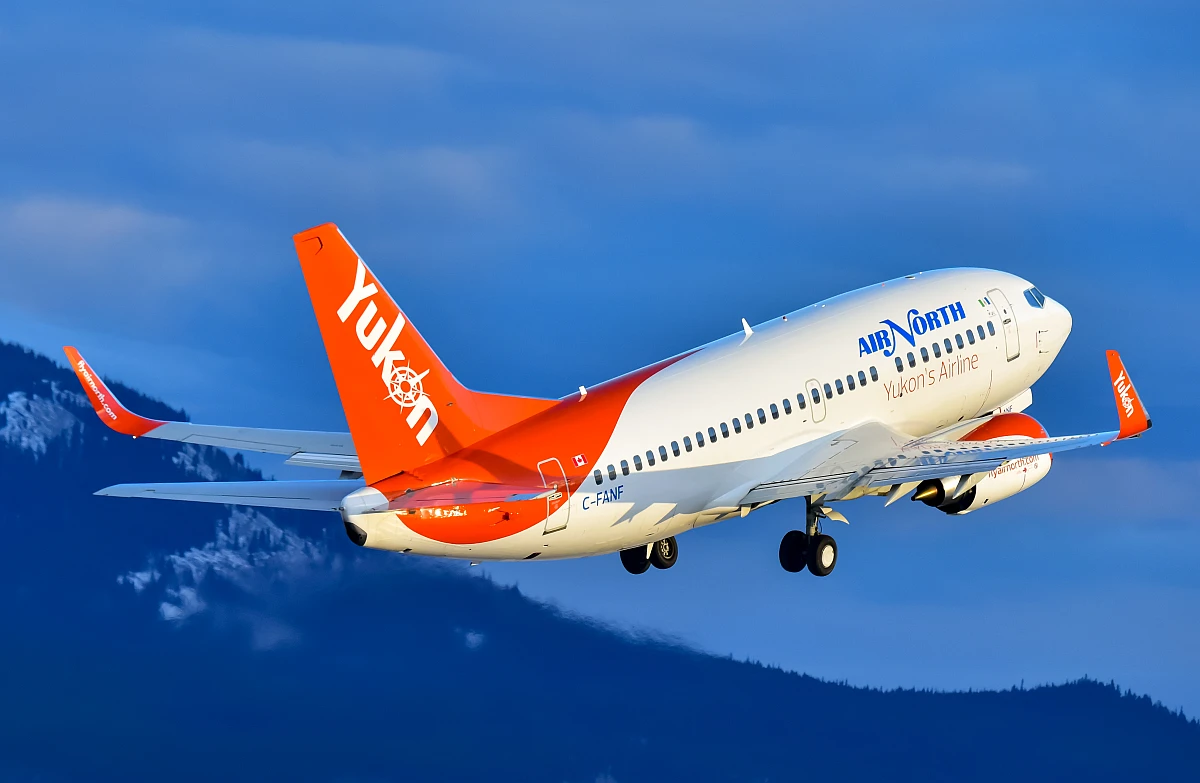 Air North allows passengers to book flights between Yukon, Northwest Territories, British Columbia, Alberta, and Ontario. They have affordable rates while they also provide generous baggage policies. They also offer multiple packages to explore the Yukon or Vancouver.
5. WestJet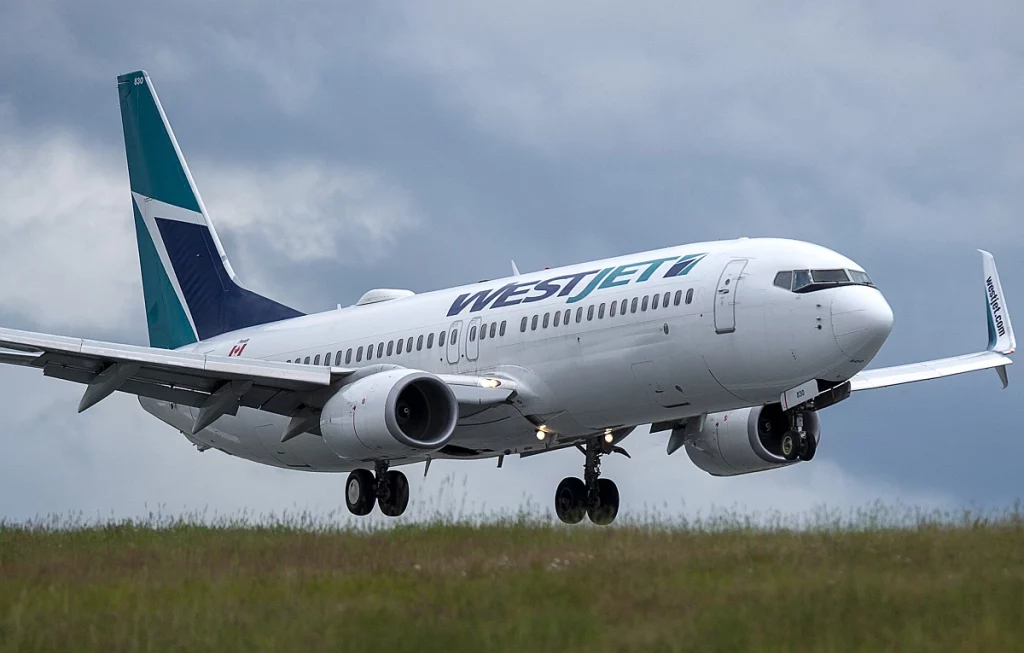 WestJet is a Canadian airline based out of Calgary, Alberta. It offers low fares for domestic flights in Canada that compete with budget carriers. Some perks to booking affordable flights through WestJet instead of a budget carrier include baggage fees.
For travelers boarding a Regional or a Premium ticket on domestic flights, their first checked bag is typically included in the ticket price. Still, if they are flying Business or their journey begins with an international flight, they can get a second checked bag.
6. Porter Airlines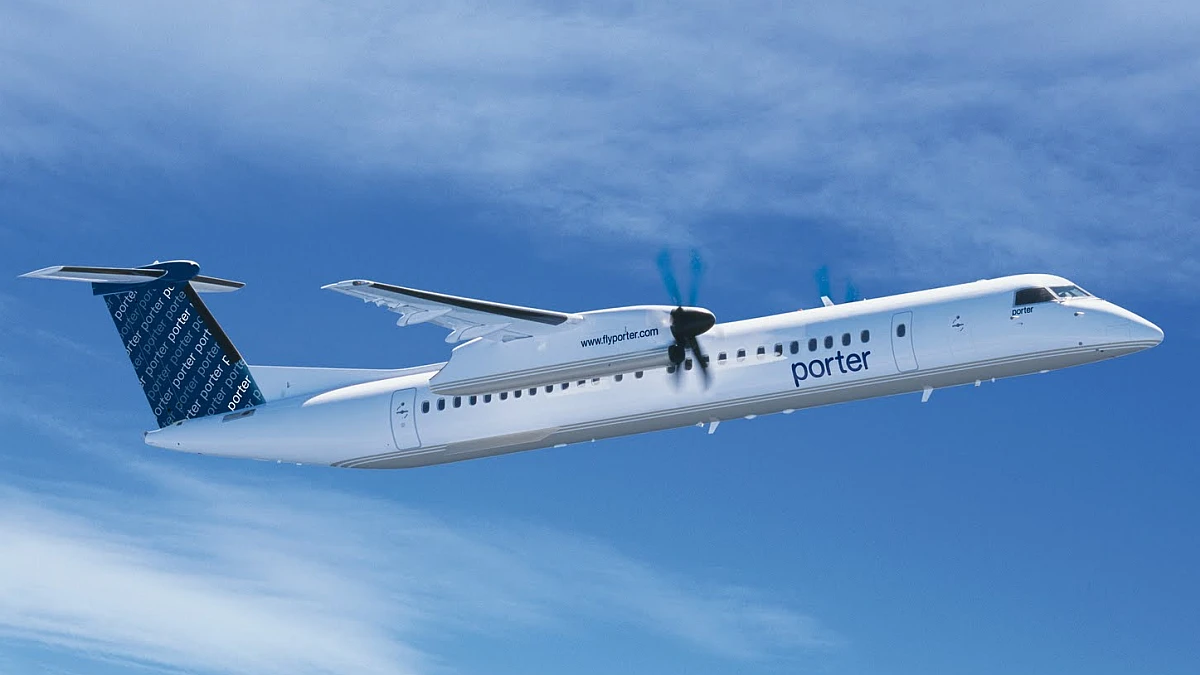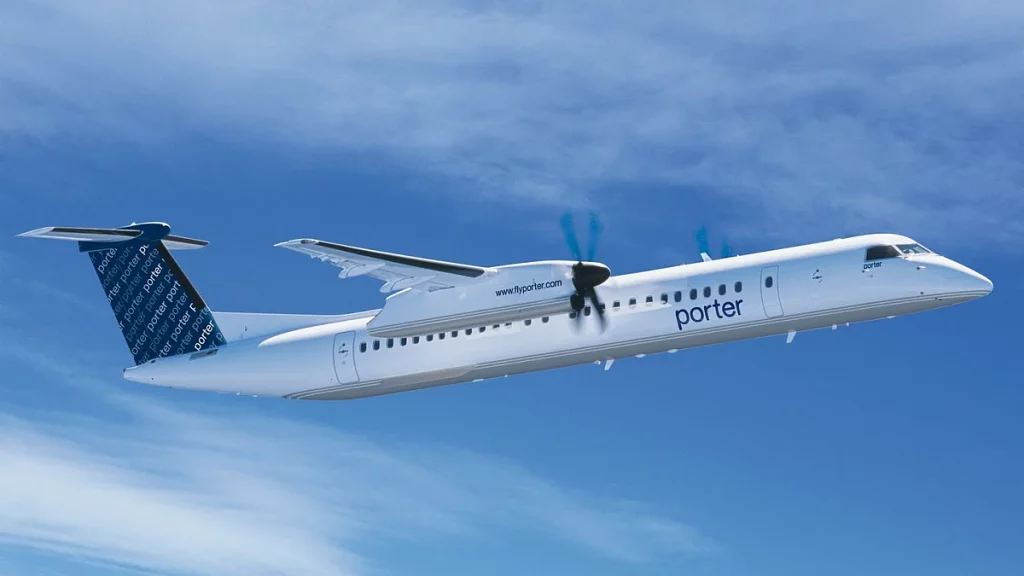 Porter is a regional airline that surveys from Toronto, Ontario. The airline flies out of Billy Bishop Airport (YTZ) and services 16 destinations in Canada. Flying with Porter offers some more comforts than low-cost carriers like Swoop or Flair despite being budget-friendly. Porter's planes don't have middle seats, with only two on either side of the aisle for more space and comfort throughout the flight.
7. Lynx Air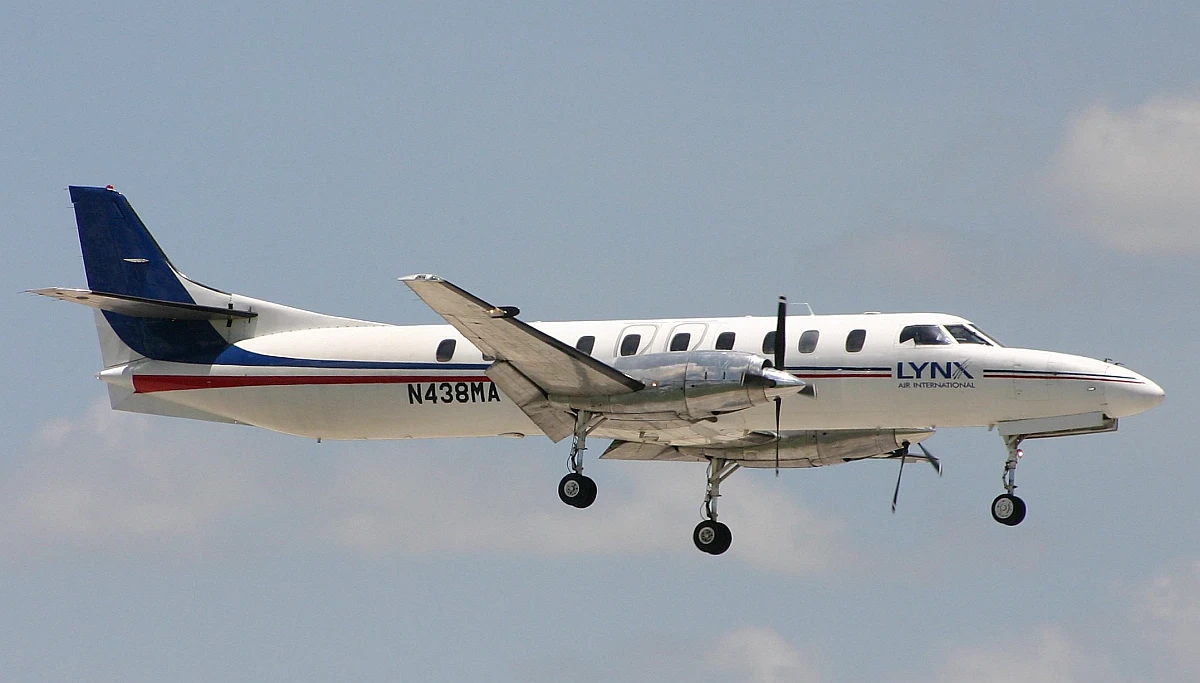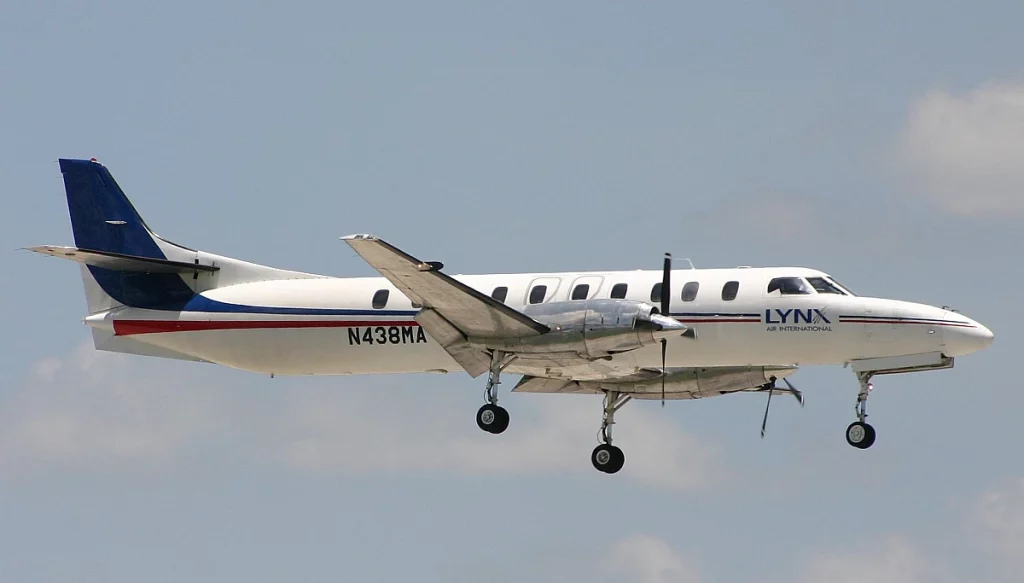 Lynx Air, based out of Calgary and founded in 2011, is another relatively new low-cost Canadian carrier. They serve six major Canadian cities and expand to new destinations over time. The Lynx Air model lets passengers choose whether to pay as little or as much as they want, depending on the services they expect during their flight.
8. Swoop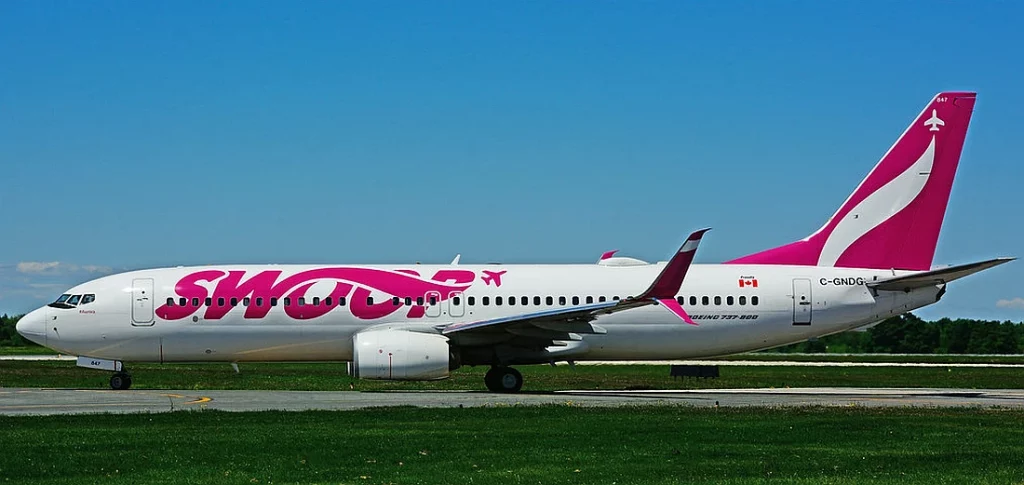 WestJet is a company based out of Calgary, and they own Swoop. The airlines fly to 18 destinations in Canada, including major hubs like Toronto, ON, Victoria, BC, Halifax, NS, and Edmonton, AB. Swoop's flights are generally very cheap, but remember that their ticket doesn't include baggage besides what you would find on a typical domestic flight within Canada.
After booking, passengers can add carry-on luggage or checked bags online. Be sure to add any bags online before arriving at the airport. Booking bags online is only 10% more expensive than buying them in person and 20% cheaper than buying them online after booking.
9. Flair Airlines
Flair Airlines is a low-cost airline based out of Edmonton, Alberta. They fly to 20 destinations in Canada and charge budget rates for travelers who know how to pack light. While the base fare is cheap, Flair charges additional fees for carry-on luggage and checked bags. Passengers can choose to pay for these items at the time of booking (by selecting the Basic Bundle or Big Bundle add-ons) to save on baggage costs.
Conclusion
Low-cost carriers and affordable flight prices help make travel more accessible to everyone. With the introduction of several budget airlines in Canada in recent years, even the more prominent airlines have been forced to lower their domestic flight prices to compete with these budget carriers. Fortunately for Canadians, the country's vast landscape is now within closer reach when booking a domestic flight on one of these ultra-affordable airlines.